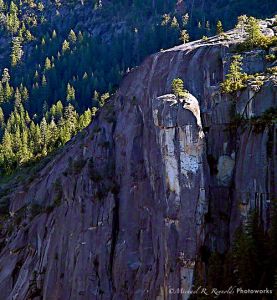 Fine Art Prints
Most of the image displayed on this site are available as fine art prints. Prints are available on paper or canvas. We print on a number of different fine art papers, including Illford Gallerie Smooth Pearl, Moab Lasal Photo Luster when a luster finish is desired, and Hahnemuhle Photo Rag Bright White or Moab Entrada Rag Bright 290 when a matt finish is required. Canvas prints are typically gallary wraped, stretched and coated with a semi-gloss UV protectant.
Pricing
Pricing depends on the size of the print you select and its availability. We can generally accomodate your request for custom print sizes to meet your display needs. Typically, a 16x20 inch unframed paper print is $140, plus shipping, handling and applicable tax. Pricing on canvas prints varies with size, but a 20x30 inch typically is $425, plus shipping, handling and applicable tax. Please inquire by email for an exact quote on the print of your choice. We guarantee the quality of our printing, and will refund your purchase price if you as dissatisfied, so long as you return the print to us within 10 days in an undamaged condition. You are responsible for the cost of return shipping.
Equipment
Most of the images displayed on this site were created using a medium format Phase1 camera body and lenses and either a P45+, P65+ or IQ180 digital back. A number of older images were created on 4x5 sheet film using a Chamonix 4x5 camera or a Nikon D2x digital camera. Post-processing is done in CaptureOne and Photoshop CS5. Giclee prints are out put using an Epson 7900 large format printer, with Epson Ultrachrom HDR inks.